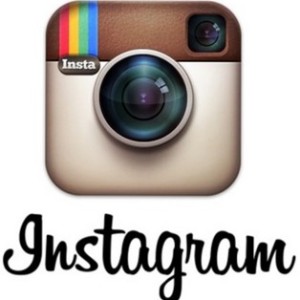 With Instagram reaching 30 million monthly users, capturing 20% of all internet users, it is certainly good news for advertisers! It continues to be one of the fastest growing social media platforms, especially among the younger demographic with 44% of users between the ages of 18-29 years old (compared to 23% of Facebook users and 33% of Twitter users).
Instagram users are also highly engaged with the platform. According to TubeMogul Instagram boasts stats such as:
5% average click through rate
The average user post 2 or more times per day on
The average user spends 21 minutes per day
Advertising is done through promoted posts, with 3 available options; Photo, Video and Carousel (multiple pictures). These promoted posts can be purchased directly through Instagram or programmatically and served to the desired target. Targeting tactics are available based on demographic, location and interest-level drawn from the users Facebook information.
M&K Media is currently incorporating Instagram into our media plans, check back in for our insights!